 Back to your conference room
Learn, Debate, Share, Meet, Exhibit, Admire, Network, Pitch, Enlighten, ...
International Token Web Conference
All scheduled times are in UTC time.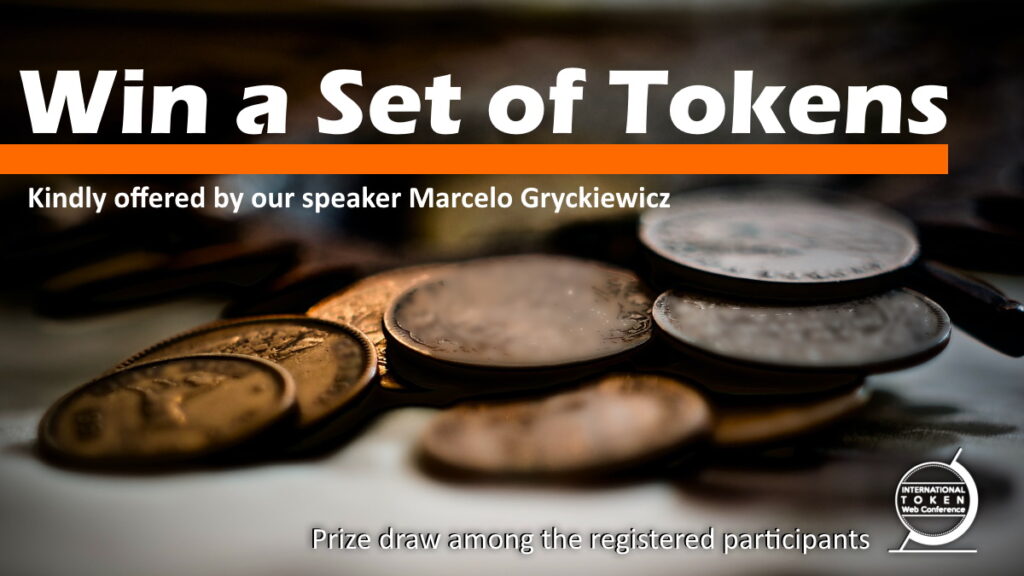 Our speaker Marcelo Gryckiewicz has kindly offered one three packs of tokens to be drawn among the registered participants on the conference. Terms & Conditions
1st Prize (50 tokens): 293
(if the winner fails to claim it, the prize goes to: 257)

2nd Prize (40 tokens): 104
(if the winner fails to claim it, the prize goes to: 194)

3rd Prize (40 tokens): 128
(if the winner fails to claim it, the prize goes to: 191)

Morgan Carroll
(Vietnam)
Expert on South African coins and tokens. Chairman of MTB Rare Coin Foundation and author of several catalogues and guidebooks on South African coins.
Marcelo Gryckiewicz
(Argentina)
(EN) Specialist in tokens and banknotes, author of multiple catalogues, token articles and lectures in South/Central American conferences and in Hague University.
(ES) Especialista en fichas y billetes, autor de múltiples catálogos, artículos y conferencias en congresos sud e centoamericanos y Universidad de La Haya
Peter Kraneveld
(France)
Focus on UK transport tokens, Dutch coffee machine and gas tokens. Owner of the forum "World of Coins" (WoC), contributor to WoC's Wiki catalogue project "World of Tokens".
Edward Banning
(Canada)
Investigates early Canadian numismatist's cards, and 19th and early 20th century token issuers in Canada. Author of "Exploring Canadian Colonial Tokens" and abundant articles under his current research.
Gary Oddie
(UK)
Researcher on Shillings and local UK tokens. Author of books and countless articles on regional UK tokens. Member of the Token Corresponding Society and past organizer of the annual UK Token Congress.
Michael Wehner
(USA)
Past-president of the Pacific Coast Numismatic Society. Author of articles in The Numismatist, TAMS Journal, MCA Advisory and NTCA's Talkin' Tokens.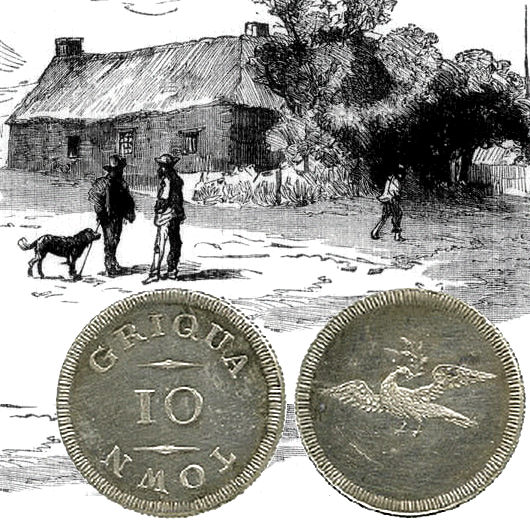 23 May
Larken Tokens and the Failed Community Coinage of Griqualand
There has been much debate with numismatists and exonumists on the subject of whether the Griqualand monetary unit was issued as a token or as coinage....In this presentation the investigation conducted clearly indicates that the intent was for coinage and not as a token.
Morgan Carroll (South Africa)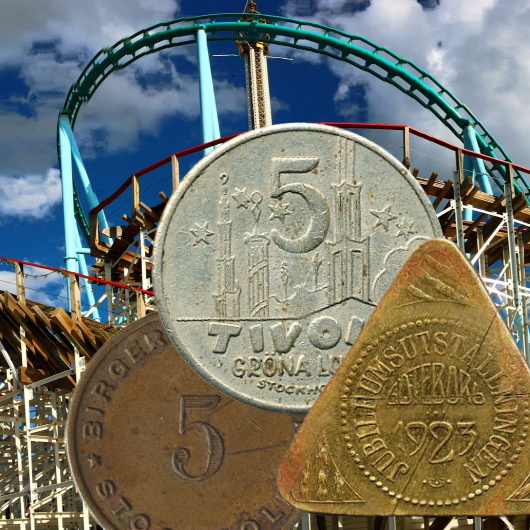 23 May
Swedish Amusement Tokens
Ladies! Gentlemen also! Welcome to a great show. This presentation will offer mystery, sex, violence, an abduction and a happy end.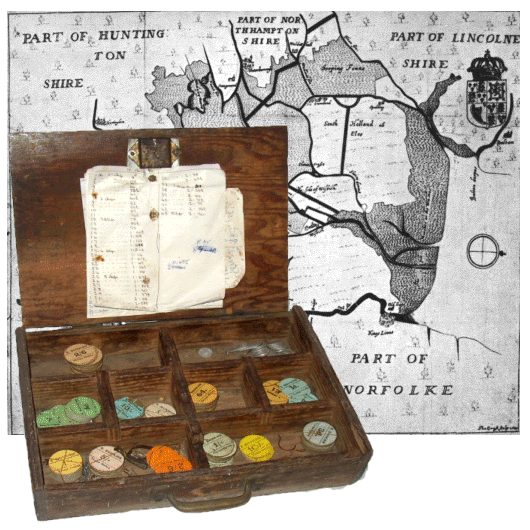 23 May
Farm Checks of the Fens
During the picking season large numbers of workers came from the cities to work on farms on the Fens, living on the farms or in camps left over from WWII. At present over 2200 tokens are known from 500 different issuers at 100 named locations on the Fens. This talk will look at the range of tokens, contemporary evidence of usage, details of token hoards and my working list of the series.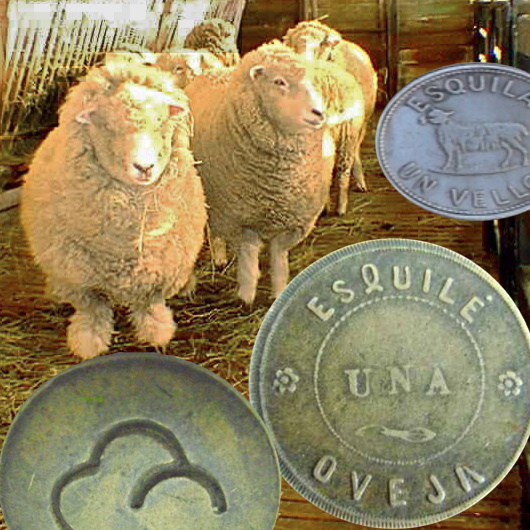 23 May
"Fichas y Latas de Esquila" - Shearing Tokens and Cans
(ES) Los esquiladores, las marcas y la emisión privada de fichas de esquila como medio de pago. (EN) The shearers, the marks and the private mint of shearing's tokens as a means of payment.
en Español / in Spanish with English subtitles
Marcelo Gryckiewicz (Argentina)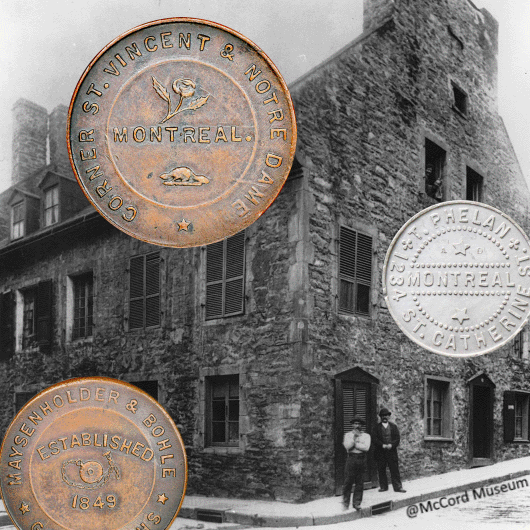 23 May
Some Fraudulent 19th-Century Tokens from Montreal
Unknown to many collectors, some of the most sought-after post-Confederation tokens in P. N. Breton's famous 1894 catalogue of Canadian coins and tokens were known at the time to be outright frauds. This talk will focus on the circumstances of a couple of the most notorious of these, and the likely perpetrators of these "rarities."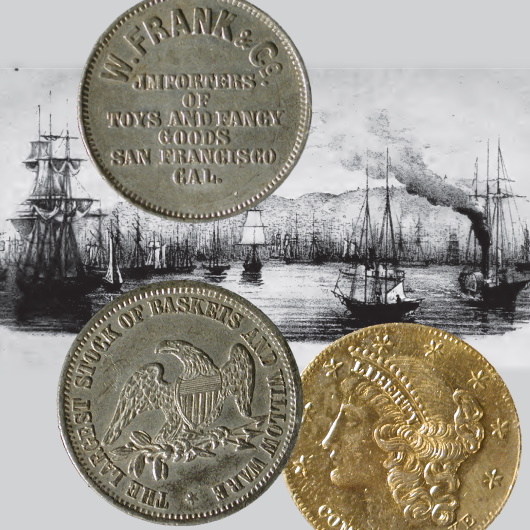 23 May
San Francisco, California Gold Rush Era tokens
The California Gold Rush of 1849 kick-started a westward migration in the United States. San Francisco went from a sleepy Spanish outpost to a bustling city in a manner of months. I will discus a selection of the earliest San Francisco merchant tokens beginning in 1849 to the early 1860s.
This year's novelty: Zoom meetings with smaller groups that will talk more informally about the theme of the room.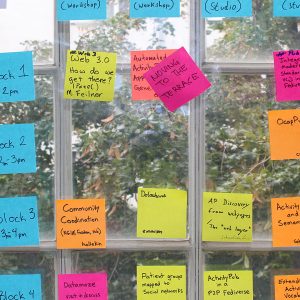 The Thematic Rooms will be announced soon.
You are still on time to propose your favorite theme.
Thematic Rooms are subject to last minute additions.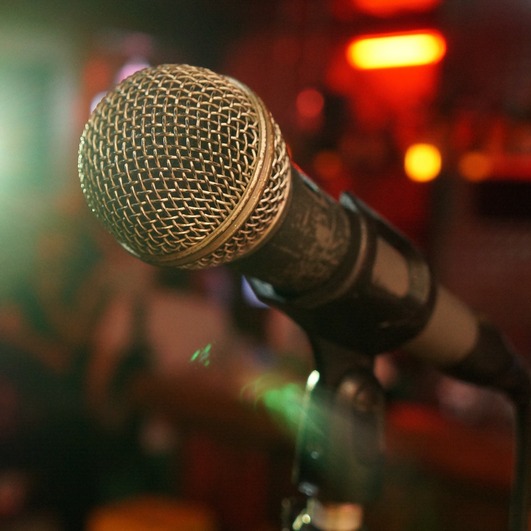 22 May | 13:30 UTC
Yosef Sa'ar
language: English
Books on Tokens, What's New
What books and catalogues do you use the most, and what do you like the most? What have you found in the last few years? Be ready to show your favourites.
World of Coins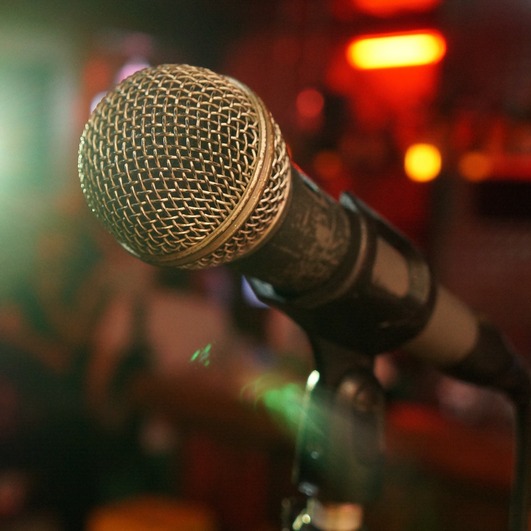 22 May | 15:00 UTC
Peter Kraneveld
language: English
Token - What's In a Name?
Can "token" be defined? What is and what is not a token?
Token Corresponding Society &Token Congress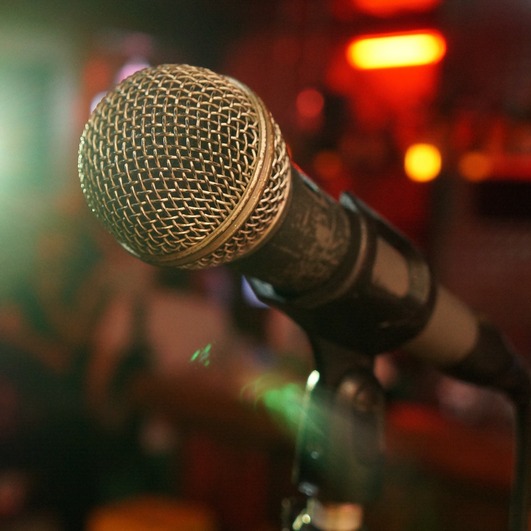 22 May | 16:30 UTC
Gary Oddie
language: English
Ongoing Research Projects
One of the most interesting aspects of collecting tokens is carrying out the research behind the tokens, whether it is a single token or a whole series. In this discussion room I would like to encourage people to advertise and discuss their projects.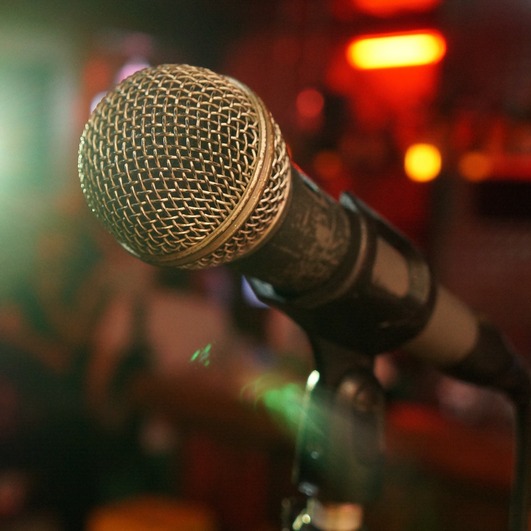 22 May | 18:00 UTC
George Cuhaj
language: English
Transportation Tokens
Show and tell, bring images or SHORT power point presentations on a favourite company issue.
Fórum Numismatas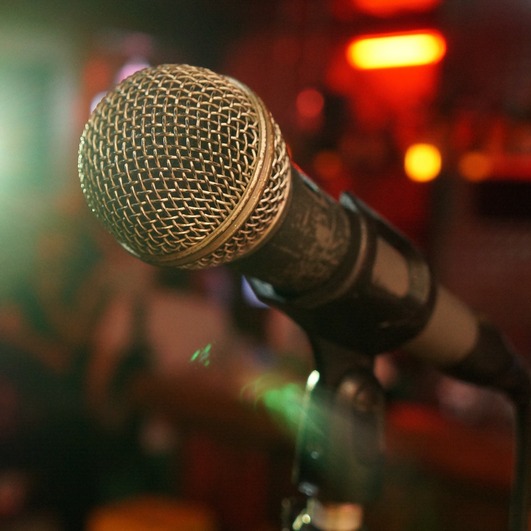 23 May | 10:00 UTC
Alberto Praça
language: Portuguese
A Menina Dos Meus Olhos
(PT) Mostra e conta. Qual é a sua ficha favorita e porquê? Traga imagens e histórias para partilhar connosco.

(EN) Show and tell. What is your favourite token and why? Bring images and stories to share with us.
No room on your favorite theme yet? Propose it now.
Groups and Organizations that contribute with their efforts to this event:
The International Token web conference is based on voluntary work from all parts and using free or the most costly-effective tools as possible. Nonetheless, time in in short supply on everyone's life and there are some unavoidable costs. And we really want to keep the event free to everyone.
If your are able to, there are a number of ways you can contribute and make sure this event stays alive and better each year: